abc³⁶⁰ ON DEMAND 2020
The National Conference on Ambulance Revenue Cycle Management and Compliance
One Great Conference  - 100% Con Ed Approved!
On Demand XI and abc360 Conferences Available
Online NAAC Courses Available
Our Spring Virtual XI and Virtual abc360 conferences were a big success – the attorneys and consultants of PWW presented a whole range of topics on compliance, cost data collection, billing, coding, leadership, privacy and more.  The great news is that ALL of the sessions have been recorded and are available on demand 24/7/365 from the comfort of your home or office. 
If you would like to earn AAPC codes for XI or abc360, you must take the course by July 30th, 2020. The codes will expire on July 31st.
abc360® is the nation's largest and most comprehensive educational event for ambulance industry billing, coding and compliance professionals.  With content for EMS leaders, executives, managers, privacy officers and EMS practitioners, abc360 is truly the one conference your agency can't afford to miss.  This is the place to be – the nation's leading revenue cycle, compliance and leadership conference specifically focused on building and protecting your agency's bottom line.
XI (the PWW Executive Institute) ON DEMAND – ideal for industry leaders, executives, managers, compliance professionals, HR professionals, privacy officials, revenue cycle professionals
Main Conference - abc360 ON DEMAND – ideal for billers, coders, revenue cycle professionals, compliance officers, executives, billing companies, EMS agency managers.   All NEW this season - the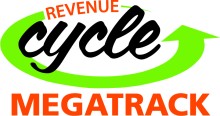 For questions, please contact our office at 717-620-2521 or info@pwwmedia.com. After your registration is received, you will receive follow up information about how to access the On Demand conference content
XI Virtual 2020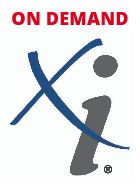 XI® is the preeminent, intensive, all-day workshop for EMS leaders, chiefs, HR managers and compliance professionals.  XI helps leaders spot industry trends from a high level and gives you the tools you need to shape your agency's own future instead of waiting for external forces to shape it for you.
abc³⁶⁰ Virtual 2020
Multiple Registration Discount Amount: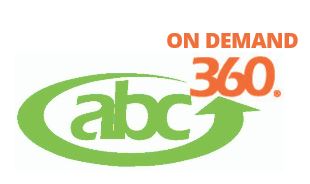 The National Conference on Ambulance Revenue Cycle Management and Compliance.